| | |
| --- | --- |
| Date | August 24, 2021 |
| Location | Horus University |
| Duration | 1 Day |
| Organizer | EUPTS |
| Partners & Sponsors | N/A |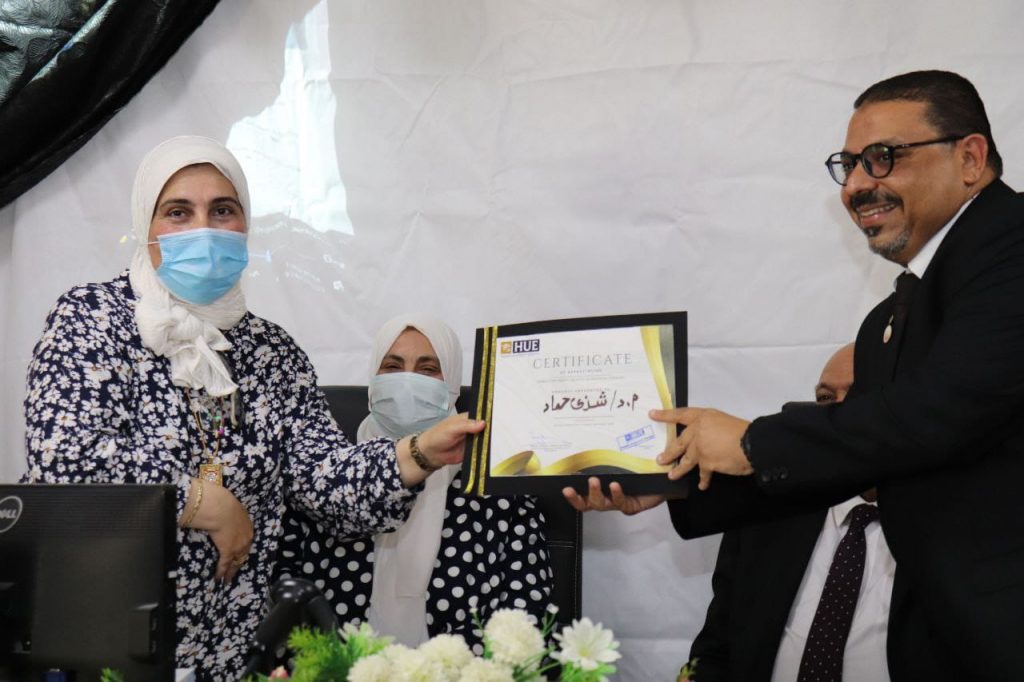 Honoring ceremony at the Faculty of Physical therapy at Horus University for the faculty staff, laboratory specialists, administrative staff, and all the faculty and security workers as well as distinguished students, where the dean of the faculty Dr. Farag Abdul Moneim handed certificates of appreciation in the presence of… Dr. Hassan Al-Shenawi, member of the Board of Trustees. Dr. Eman El Bendary, vice university president and Dean of the Faculty of Pharmacy. Dr. Shaza Hammad, dean of the Faculty of Dentistry, and Dr. Awny Yassin, Vice Dean of the faculty of Physical Therapy.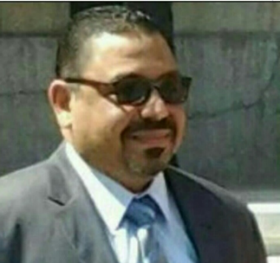 welcome everybody who participates in building a future for our own country to help it take a considerably distinctive place among nations.