The Dean's

Welcome Message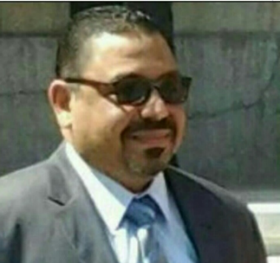 I would like to thank the Board of Trustees, the President of the University, as well as the members of the faculty and the teaching assistants and my dear students, and congratulate you on the beginning of the academic year at the Faculty of Physical Therapy. I am pleased that you joined the family of the Faculty of Physical Therapy – Horus University. Horus University always seeks to achieve an excellent image in performance and education.
Read More…
Physical Therapy for Surgery and Burn
Physical Therapy for Orthopedic Surgery
Physical Therapy for Gynecology and Obstetrics
Physical Therapy for Neurology and Neurosurgery
Physical Therapy for Internal Medicine
Physical Therapy for Pediatrics and Its Surgery
The Faculty of Physical Therapy – Horus University is working to prepare distinguished graduates who are able to apply all means of treatment necessary for different medical conditions to meet all the needs of the labor market; and are able to continue education and development to participate in the promoting future career and community service.
The bachelor degree program of physical therapy is tailored to comply with the requirements of the Committee Sector for Physical Therapy Education and the Egyptian Supreme Council of Universities.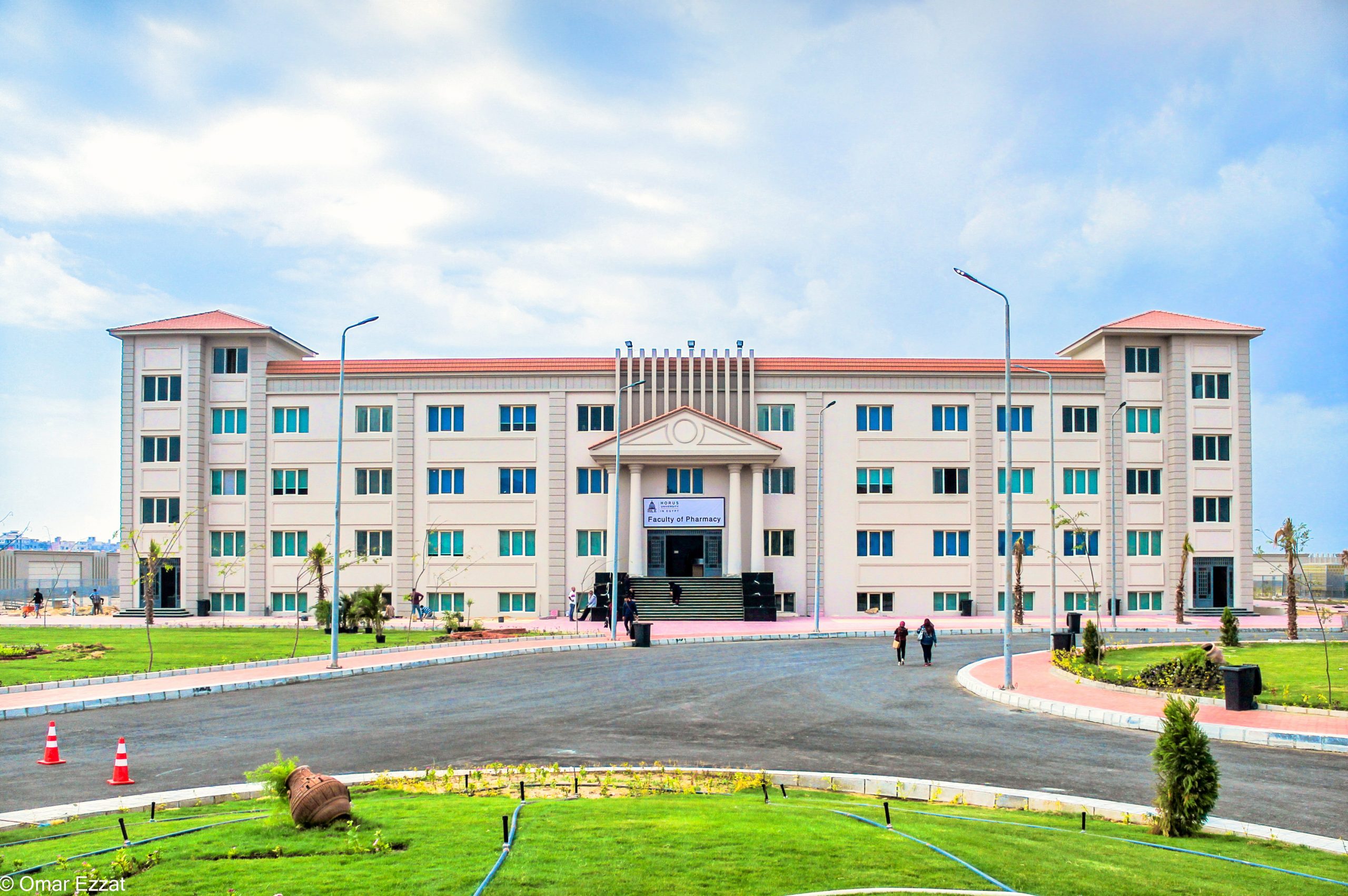 Subscribe to our YouTube Channel
You will find the optimum atmosphere to incorporate what you are learning into your career while gaining daily knowledge and skills that makes you the physical therapist of choice for the recruiters who seek to provide an improved health care and rehabilitation services.
In HUE, you find the following unique points of strength:
An outstanding staff member combining the scientific skills, positive practical experience, and positive mannerism.
Up to date infrastructures and facilities.
A tailored academic advising plan for each student.
Updated connection with the real market challenges and opportunities
   Blended learning, the creative fusion of face-to-face instruction with online learning, can enhance student learning as well as provide remarkable teaching experiences for faculty members.
   Physical Therapy staff members are beginning to employ blended learning all over Egypt from entry-to-practice programs. HUE Faculty of Physical Therapy benefited from Office365 platform wide capabilities and various applications in proposing a role model in hybrid learning.
   Due to the precautionary measures taken by countries all over the world, the Faculty of Physical Therapy HUE made online lectures through MS Teams application along with the use of MS Forms in making quizzes and assignments, MS Stream in storing recorded live meetings, MS Whiteboard and other applications that complete the unique online learning experience. The use of virtual labs and computer software was an addition that helped our students enrich their skills in practical aspects.
Our staff members are concerned and actively contribute to the world fight against the COVID-19 pandemic and many research articles were published in this concern.
The best thing about our university is the staff and their assistants as they are quite helpful and always pushing us improving our potentials. Our courses are informative and up-to-date.
Yasmina Salim
Our university is eager to recruit entrepreneurial figures, They always teach us how to think over doing label works.
Mona Wafaa
Earlier when I joined HUE, I was a boy with dream, and now I became a man with vision by means of opportunities available in HUE.
Khaled Adel
I say the best investment you can make is to invest in your knowledge, because I know for sure you'll receive the best profit. That's intelligence plus character.
Mirane Mounir
Horus University has been a great contributor to the development of my personality, leadership skills, time management and team skills. It gave me the opportunity to participate in national scientific research conferences and achieve the 4th and 3rd places in a row.
Amr Sakr