Promoting the profession of physical therapy and working on local, regional, and international competition; and participating in providing researches that contribute to the cognitive and professional advancement.
The Faculty of Physical Therapy – Horus University is working to prepare distinguished graduates who are able to apply all means of treatment necessary for different medical conditions to meet all the needs of the labor market, and are able to continue education and development to participate in the promoting future career and community service.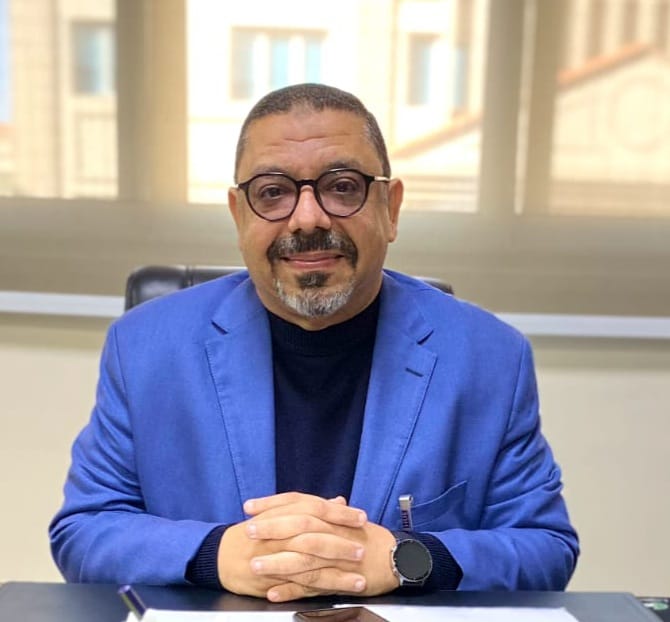 welcome everybody who participates in building a future for our own country to help it take a considerably distinctive place among nations.