Providing a distinguished and stimulating scientific environment for students for innovation and development.
Encouraging scientific research to contribute in solving environmental and societal problems.
Communicate with all health care providers to improve the level of health services.
Providing training programs to develop and promote the capabilities of faculty members and teaching assistants.
Signing cooperation protocols with counterpart organizations at the local, regional and international levels.
Providing opportunities and areas for continuous education to enrich students with modern skills and knowledge in physical therapy.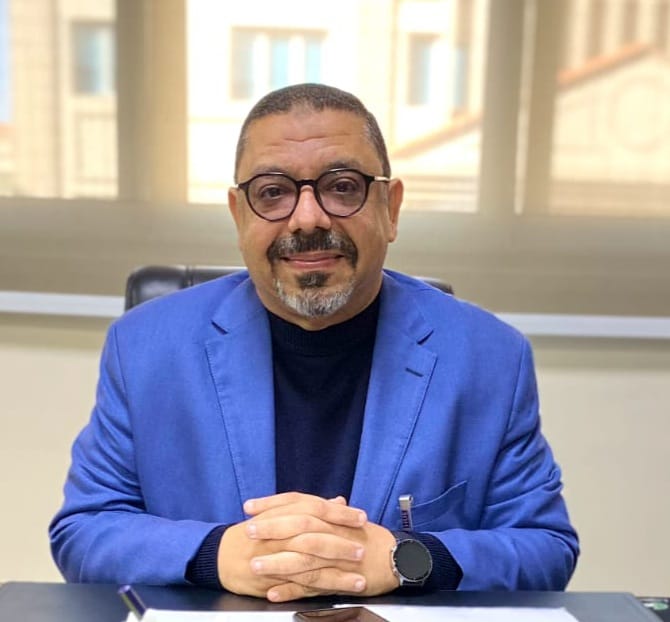 welcome everybody who participates in building a future for our own country to help it take a considerably distinctive place among nations.