| | |
| --- | --- |
| Date | March 16, 2023 |
| Location | Horus University |
| Duration | 1 Day |
| Organizer | EUPTS Team |
| Partners & Sponsors | N/A |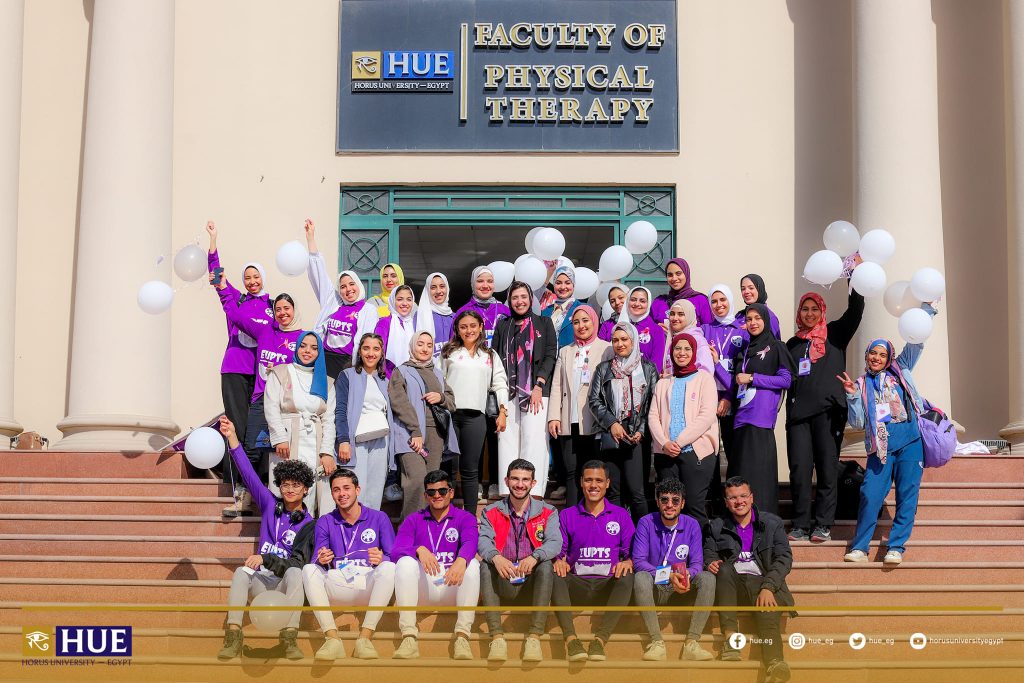 Under the auspices of Prof. Ibrahim Saber, Chairman of the Board of Trustees of Horus University – Egypt, Prof. Hassan El-Shenawy, Vice Chairman of the Board of Trustees of the University, Prof. Saeed Abdel Hadi, President of the University, Prof. Iman Al-Bendary, Vice President of the University and Dean of the Faculty of Pharmacy and the supervision of Prof. Farag Abdel Moneim, Dean of the Faculty of Physical Therapy, the university is keen to use artificial intelligence in all fields, The Faculty of Physical Therapy at Horus University, Egypt, March 15, 2023, hosted "Smart Medical Solution" company for offering medical devices using artificial intelligence to rehabilitate hand and nerve injuries. The event is coordinated and attended by Dr. Khaled El-Sayed, lecturer in the faculty, Dr Mohamed Hassan, Director of Company Marketing Office, and Mr. Hassan Ismail, Director of Company Operations' Office. Faculty members and company officials discussed medical devices they offered, as for efficiency in rehabilitating patients.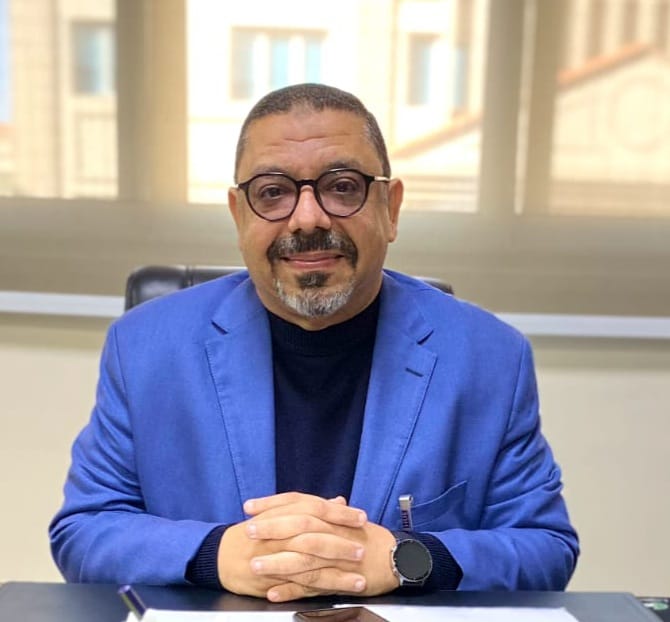 welcome everybody who participates in building a future for our own country to help it take a considerably distinctive place among nations.